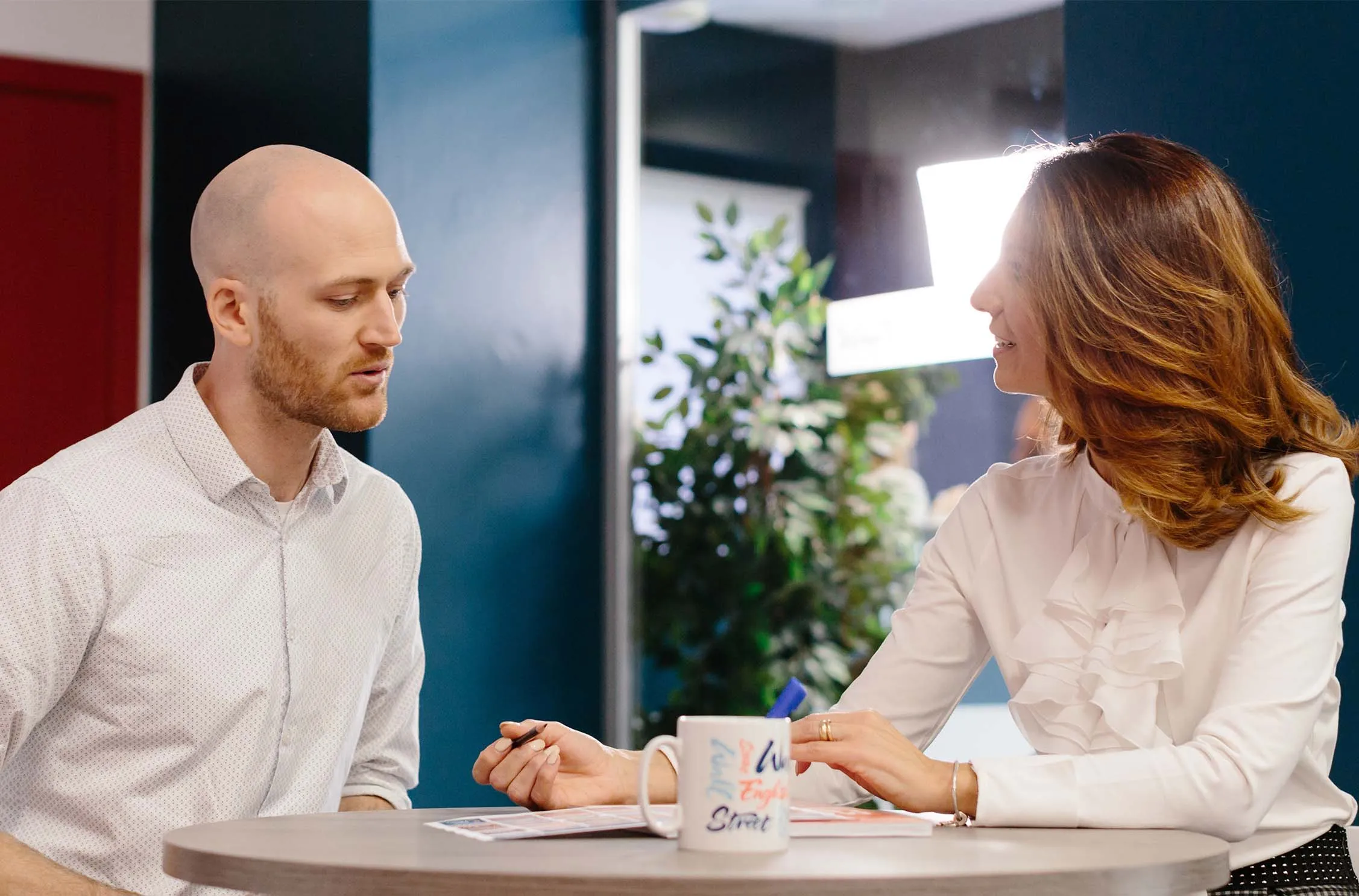 Your training team
How we support your employees
At Wall Street English we give your staff an experienced and highly-qualified support team. From the start to finish, all learners are carefully monitored and guided in order to guarantee their success in achieving the agreed goals.
We are the best value for your staff and your business.
Highly-qualified teachers
Our online teachers are experts at teaching general and business English. They teach at a local and global level and are both extremely competent and dedicated.
A great advantage of our global online learning solution is that your employees will take part in live-time classes with a number of different teachers.
Wall Street English teachers come from a variety of native English-speaking countries, which is ideal for helping learners enhance their listening and pronunciation skills. During the regular small classes, our native teachers will verify your employees are making progress and give helpful feedback and guidance on how to go further with their English.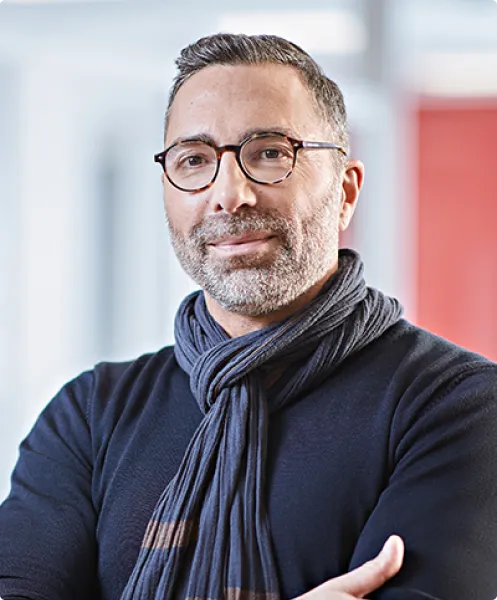 Personal coaches
Every student at Wall Street English is assigned a personal coach. These coaches provide an essential link in the chain to students' learning success because they give continuous support and guidance in terms of study organization and building confidence in using the language.
A personal coach will help your employees:
Follow a regular and effective study rhythm
Get help with any questions regarding the language content of a lesson
Stay motivated and focused on their learning objective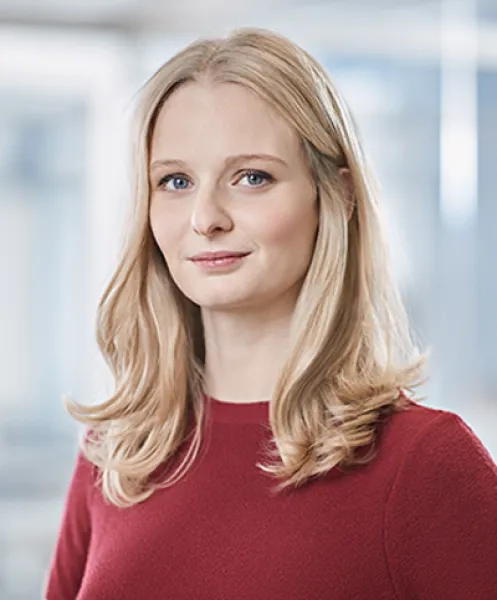 Training consultants
Our training consultants are highly qualified both in business and education, and as your personal account manager they are the principal link between the school and your company.
Your consultant will assess your company needs and find the ideal learning solution for your staff. Then once the courses have started, the consultant will monitor and track the progress of each student, and give your company feedback.
Your training consultant is dedicated to ensuring that each member of your staff reaches their learning goal.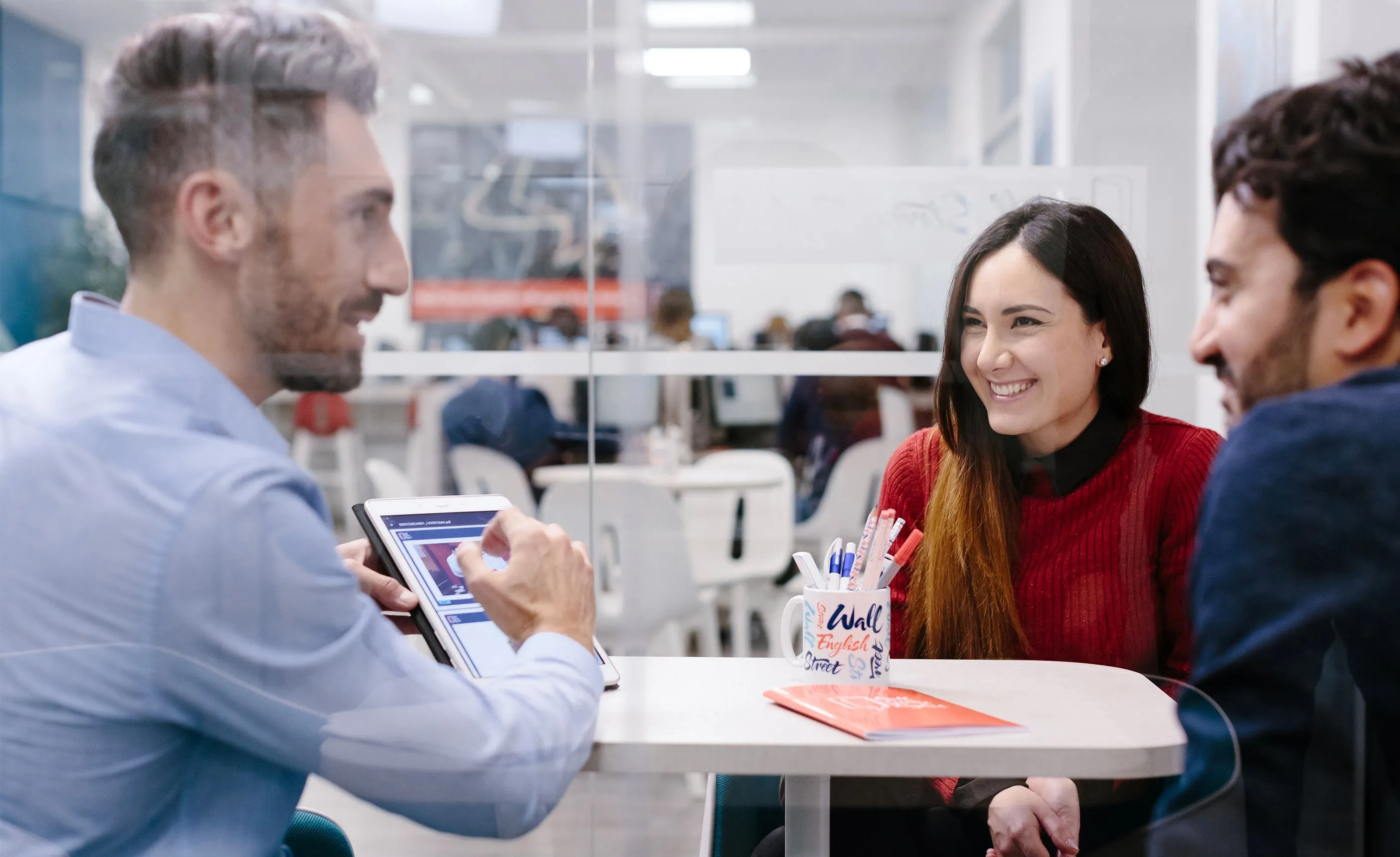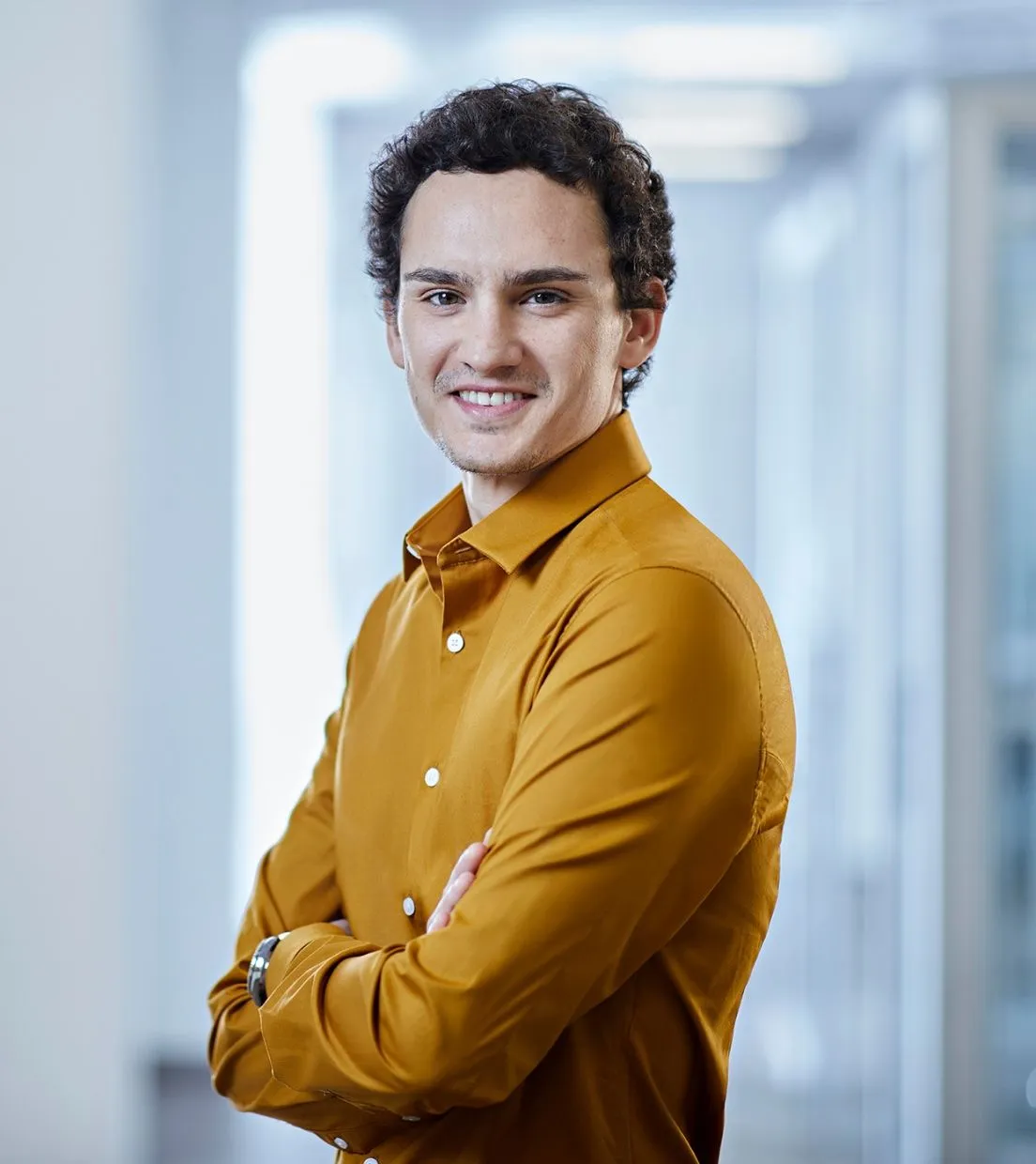 Best in class! Great course, excellent learning method, unique experience and fantastic staff.
Giovanni
Student, Wall Street English Italy